TESOTA Anti Splashing Tape is standard marine safety protection tape designed for the pipes in the vessel engine room.The High pressure endurance and the High Temperature resistant can stop the splashing of the oil or dangerous liquid well . Thus, TESOTA Anti Splashing Tape can protect your engine room in a safe level .
Within a long time in the past , the Spray stop tape is designed and produced in Germany , Korea and Canada . The NF tape , Toso Tape and T-ISS tape is now the world famous anti splashing tape . Going with the economic and technology developing in China , There are several anti splash tape manufacturers in China . However , they are lack of certificates and some products' quality need to be improved . TESOTA Anti Splashing Tape has adopted the most advanced technology and production , The product have been certificated by various marine societies .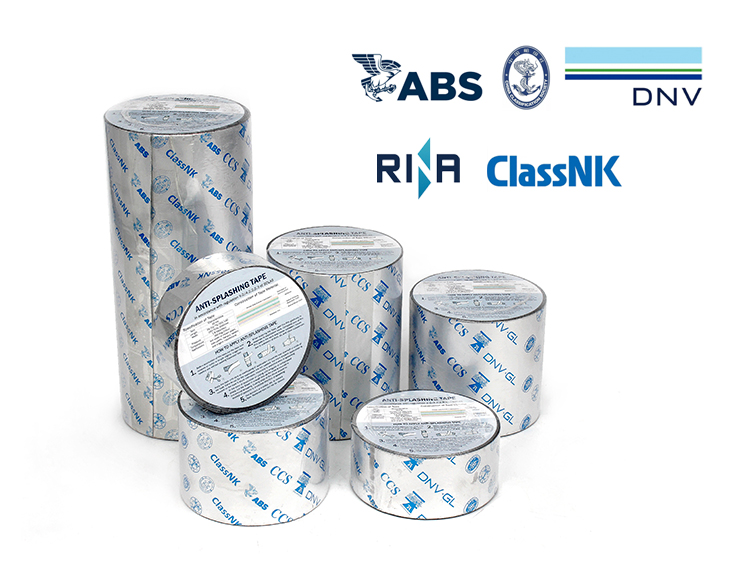 Many cheap type available in market only consist of 2 layers , one layer aluminium layer and the adhesive tape while TESOTA tapes is multi layer, 2 layers of aluminium film ,glass tape layer, ,silicon adhesive layer and clear protective film layer .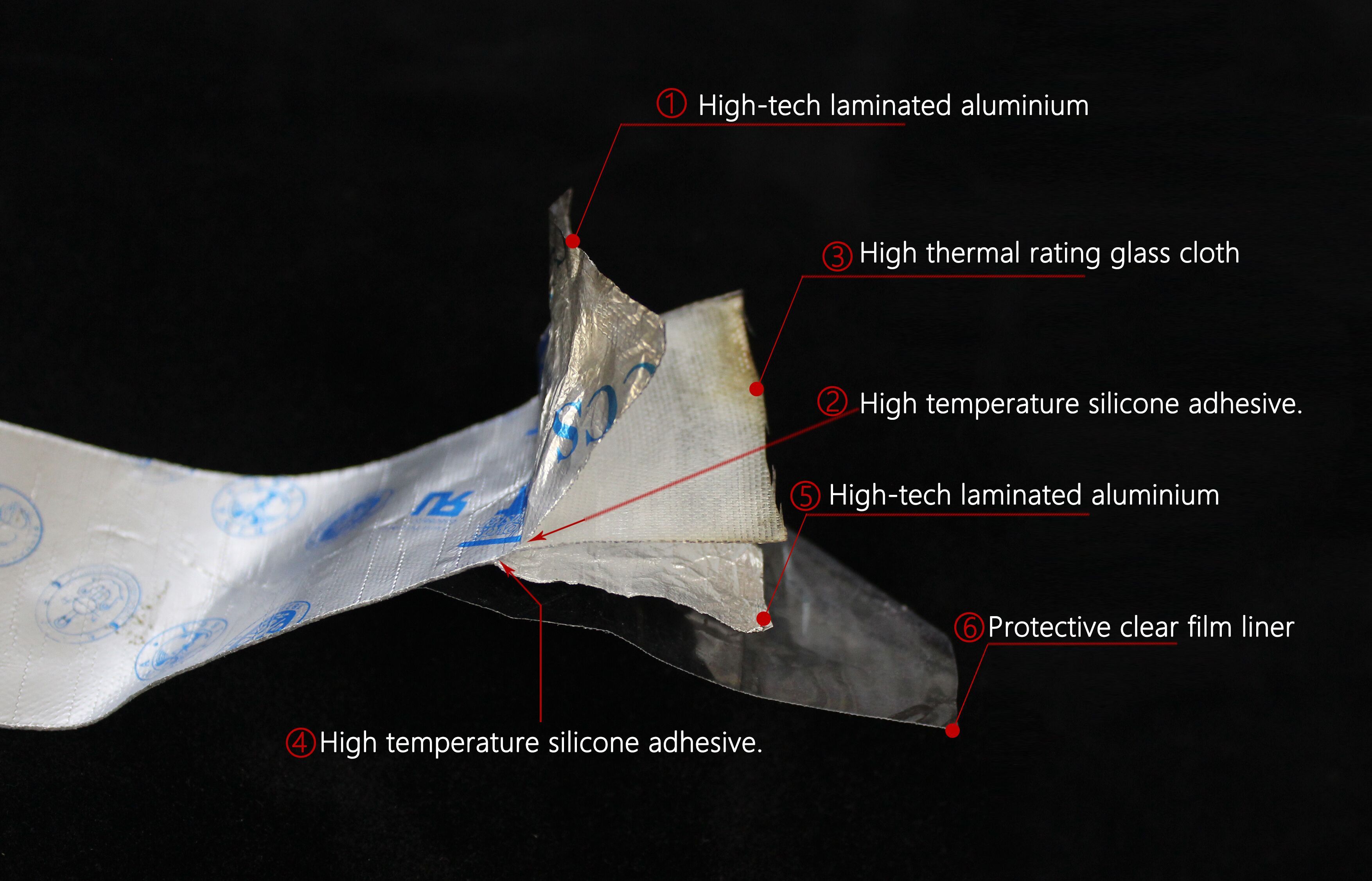 For any more professional details . welcome to send your inquiry by mail to us
---
Post time: Oct-29-2022